Wanderlust: Travel and Travel Writing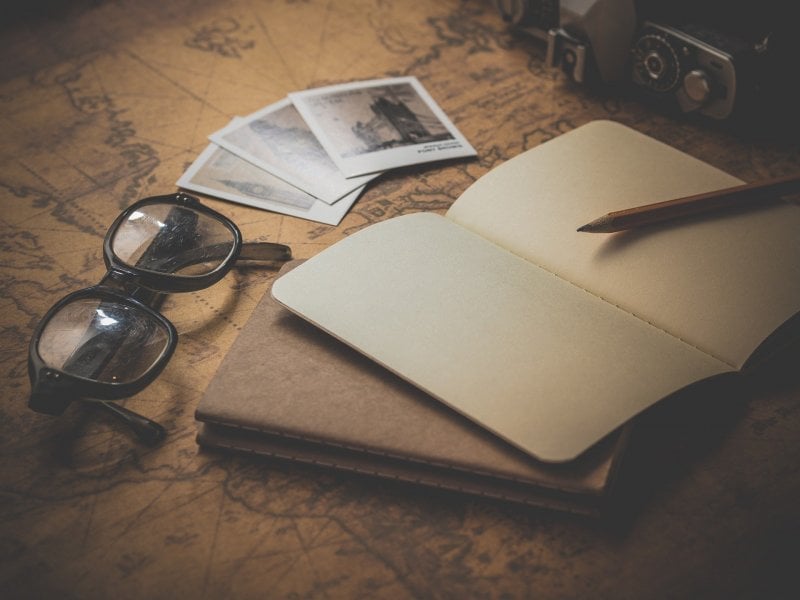 For as long as individuals have been travelling, they have been writing stories about their experiences abroad. From The Histories of Herodotus (written in the mid-5th century) to Ilija Trojanow's Along the Ganges (2006), travel writing remains one of the most popular literary genres.
This site is devoted to the fascinating world of travel and travel writing. Here, readers will find frequently updated posts on the subject, from the world's best travel books to helpful advice they can use themselves on their own excursions and journeys.
Anyone afflicted with wanderlust, therefore, should make frequent stopovers at this site, where they will always find something to pique their interest.